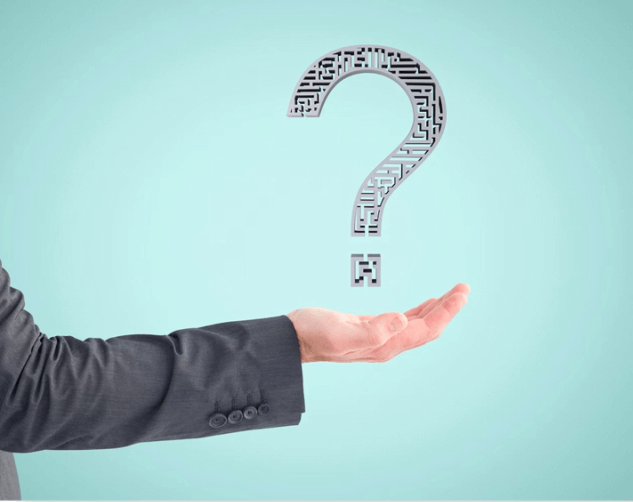 Grand Detectors Company is a prominent commercial entity that specializes in the detection of gold, minerals, underground water, caves, and tunnels. Our headquarters are situated in Kuwait, which is one of the most significant regions in the world for our industry. This location offers the added benefit of tax-free sales, allowing us to provide customers with the lowest possible prices for our devices.
As a leading provider in our field, we take great pride in offering high-quality detectors that are reliable and effective in their function. Our team of experts is dedicated to developing innovative solutions that meet the needs of our diverse clientele.
We understand that our customer's value affordability, which is why we strive to offer competitive prices without compromising on quality. By taking advantage of the favorable conditions in Kuwait, we can provide our customers with the best value for their investment.
At Grand Detectors Company, we are committed to providing exceptional service and support to our customers. Whether you are a seasoned professional or a newcomer to the industry, we are here to guide you through the process and ensure that you have the tools you need to succeed.
In conclusion, if you are in the market for top-of-the-line detectors for gold, minerals, underground water, caves, or tunnels, look no further than Grand Detectors Company. With our unparalleled expertise and commitment to customer satisfaction, we are confident that we can exceed your expectations and help you achieve your goals.
Grand Detectors Company specializes in metal detectors and various other technologies. Originally founded in Kuwait, our company has worked in various fields, including digital devices, construction equipment, monitoring equipment, and remote controls. We began as agents for major American and German companies in these fields, but we have since developed our expertise and access to the best multi-research technologies.
Over the past 25 years, we have gained extensive experience and expertise in research, detection, mineral exploration, and the discovery of gold, treasures, and monuments. Our work is not only a thrilling and suspenseful hobby, but it can also lead to a bright future and great opportunities for success.
We always strive for success and we have established this company specializing in the sale of devices for prospecting minerals, treasures, and antiquities so that every prospector can reach his goal and achieve the success that he had dreamed of. One of the most important advantages of these devices is that they save the researcher time, fatigue, and trouble and give good and accurate results. The beginning is to use the best devices in the global manufacturing world and provide them to users in the neighboring Arab countries and this was since the beginning of the establishment of the company. Electromagnetic emissions from the burials are due to the nature of the area and land.
There are devices that fall short in their work as a result of the hardness of the soil and the diversity of terrain, and we have been constantly following the news of the devices that are sold to users at the local and external levels, and we have collected some opinions and many important developments in updating the devices with all their systems to become free from errors and from any default, our company is interested in providing the best devices International and modern technologies and offers to its customers in order to reach their goal easily.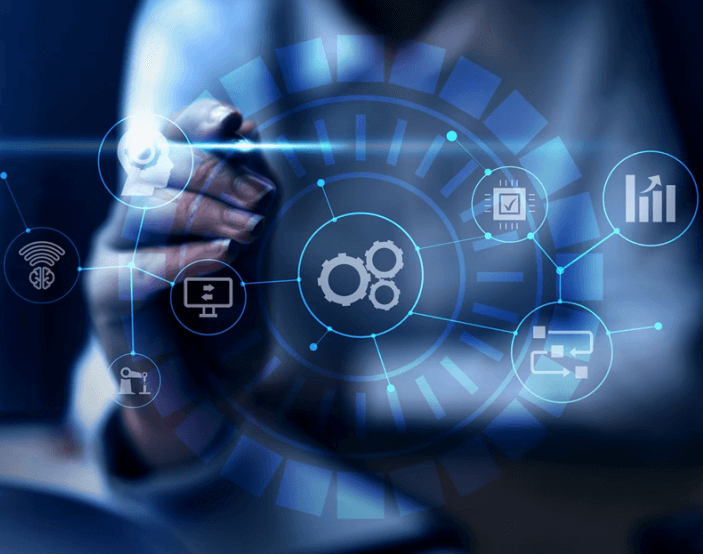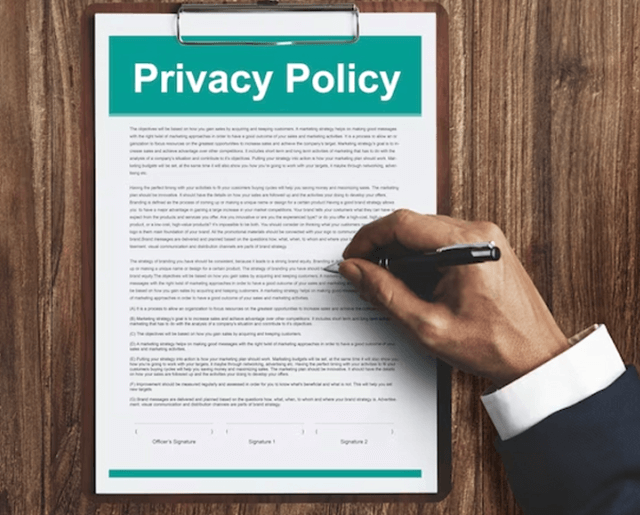 The sales policy in our company is based on providing with each product a globally approved manufacturing certificate that guarantees that the products are original and we also provide an international quality certificate in addition to confirming the effectiveness of the product before purchasing and examining it carefully and knowing the characteristics of the product in addition to warranty cards indicating the golden warranty period in addition to providing comprehensive training service And free after-sales service to our valued customers: The internationally accredited German group company presents its first concerns to our customers because they are our partners in our march in which we fought the weak-hearted and the fraudsters and got rid of their fraudulent products.
In the recent period, counterfeit and fraudulent products have spread in the Middle East due to weak souls who want to profit. These products were manufactured in a primitive manner without using any modern means, and they put a fake trademark and claimed that it was made in major countries such as America and other largest industrial countries in the world, And Grand Detectors International Company in Kuwait will remain the authorized agent for the largest international brands and factories. Our company has taken care of providing a special section to detect commercial fraud and a documented electronic investigation section for users that contains all the details proving the fraud and counterfeiting process promoted by the weak-hearted and eliminating it with the availability of all information about sales centers And fraud dens in which they sell counterfeit products, marketing methods and electronic fraud that they use to trap people in their trap by filming videos, drawings or articles, and a lot of fraud and fraud methods that they create every day to deceive people. A special section for electronic investigation, follow-up, and advice to all customers.